"What's Your Next Act?
Together, we can create a business you'll love for the rest of your life."
– Mike Koenigs, Best-Selling Author of "Your Next Act"
To bulk order copies of Your Next Act please contact us
Kindle and paperback copies are available on Amazon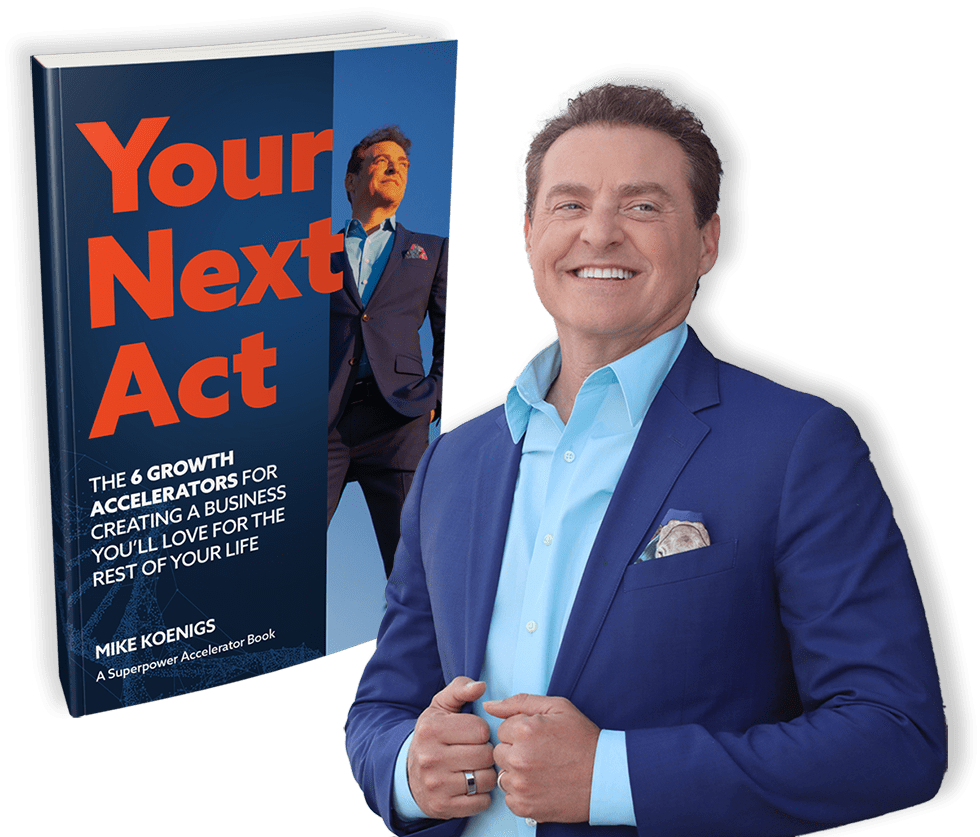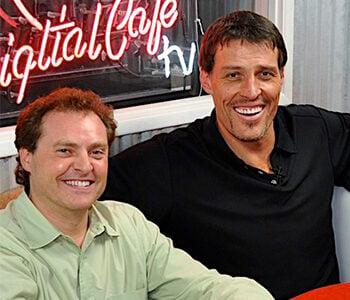 "Mike is an extraordinary man."
"He's brought me insights on how to reach people on the Internet that are so valuable. This is a man you should deal with. Take advantage of what he has to offer."
– Tony Robbins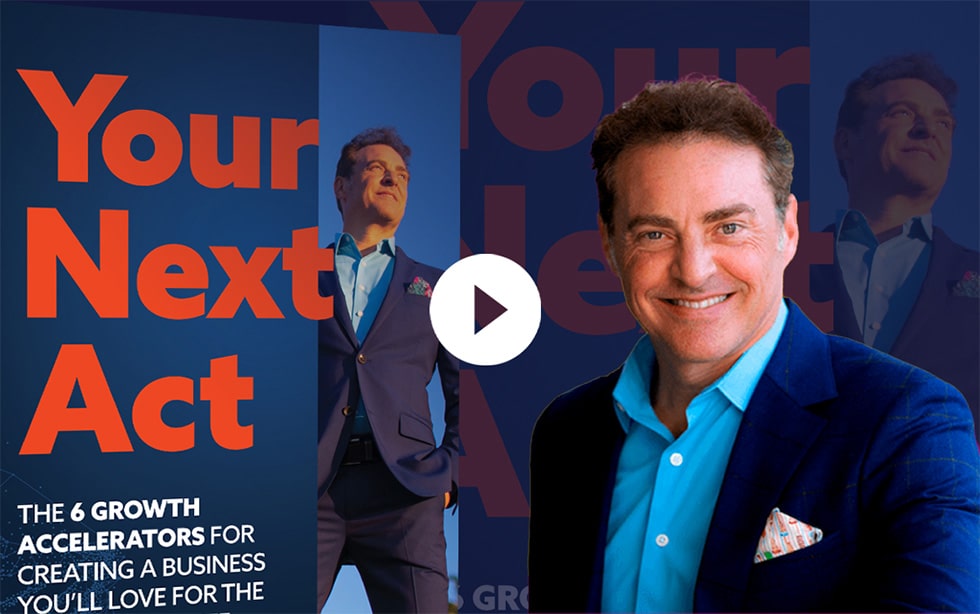 10x Your Life & Business And Never Look Back!
In this bonus video and audio series, Mike Koenigs shares additional insights and the story behind this breakthrough book that has been used as the foundation for over 100 business owners around the world who have had the experience of creating a business they love and products they love that are 2-10x higher in price & value than anything they've ever offered before.
Download FREE "Your Next Act" Book & Bonus Video!
"*" indicates required fields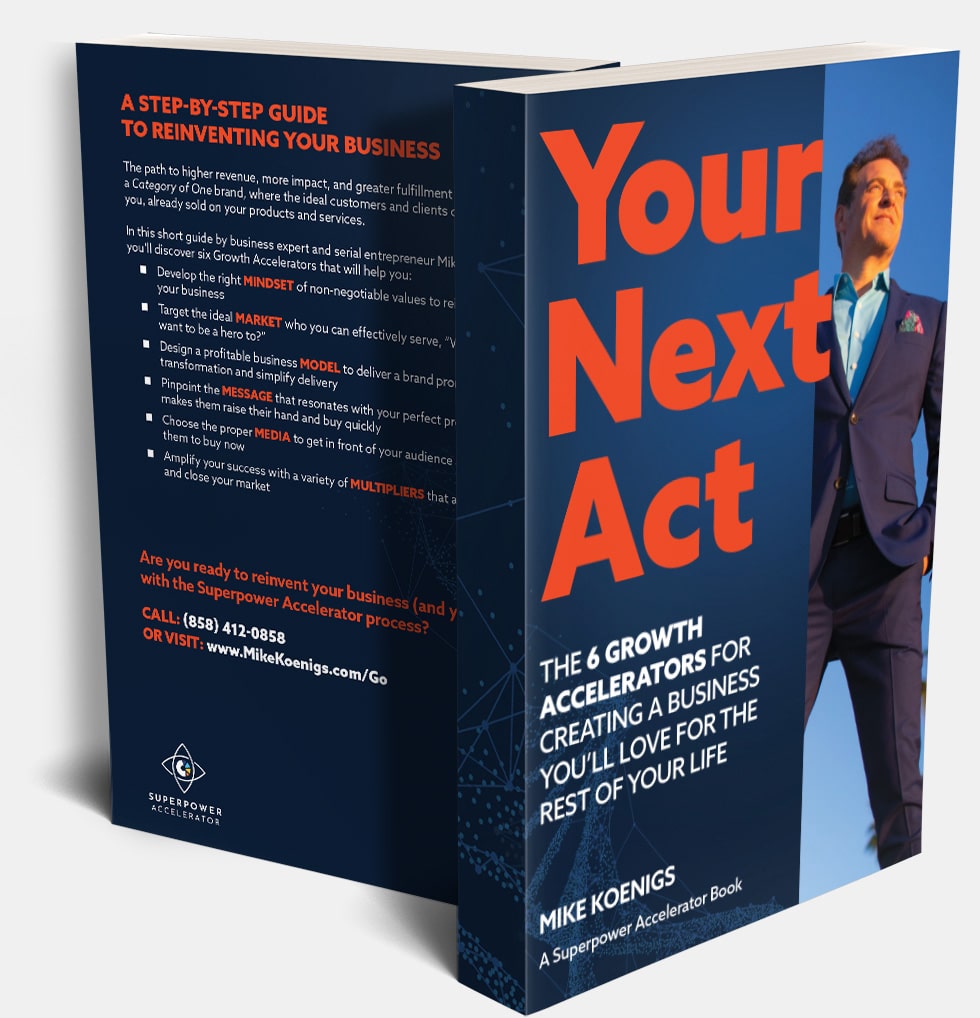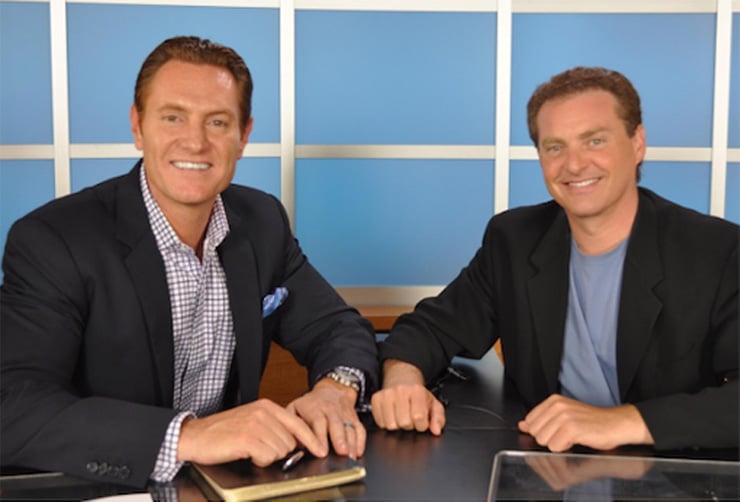 "Mike Koenigs is the "Doc" Brown of marketing and technology.
One question or one problem scenario unlocks his brain and 20 to 30 ingenious ideas pour out of it. One idea grew my database from 30,000 to 800,000 in 14 months. Another one contributed to a product launch that generated a million dollars in three days. Most recently another contributed to a marketing process that is now generating $250,000 a week. Mike Koenigs is a brilliant marketing muse who can make you money!
Darren Hardy, Founding Publisher/Editor SUCCESS magazine and Mentor to CEOs and High-Performance Achievers
What's your next act? What will you do once you've sold or exited your current business?
Mike Koenigs collaborates with entrepreneurs to create a business you'll love for the rest of your life. Spend all of your time in your superpower with a lifestyle-compatible, high-net, low overhead, high impact, low stress business that monetizes in days or weeks with fewer people and moving parts.
Mike Koenigs is a serial entrepreneur with five exits, judge on Entrepreneur.com's "Elevator Pitch" TV show, bestselling author, contributor and columnist for Entrepreneur, Fast Company and Forbes magazines. He co-hosts two podcasts, "Capability Amplifier" with Strategic Coach's Dan Sullivan and "The Big Leap" with NYT Bestselling author, Gay Hendricks.
He's consulted, and advised major brands including Sony, BMW, General Mills, 3M and celebrity clients including Tony Robbins, Paula Abdul, Richard Dreyfuss, Dave Asprey, John Assaraf, Brian Tracy, Peter Diamandis, Daniel Amen, and Darren Hardy.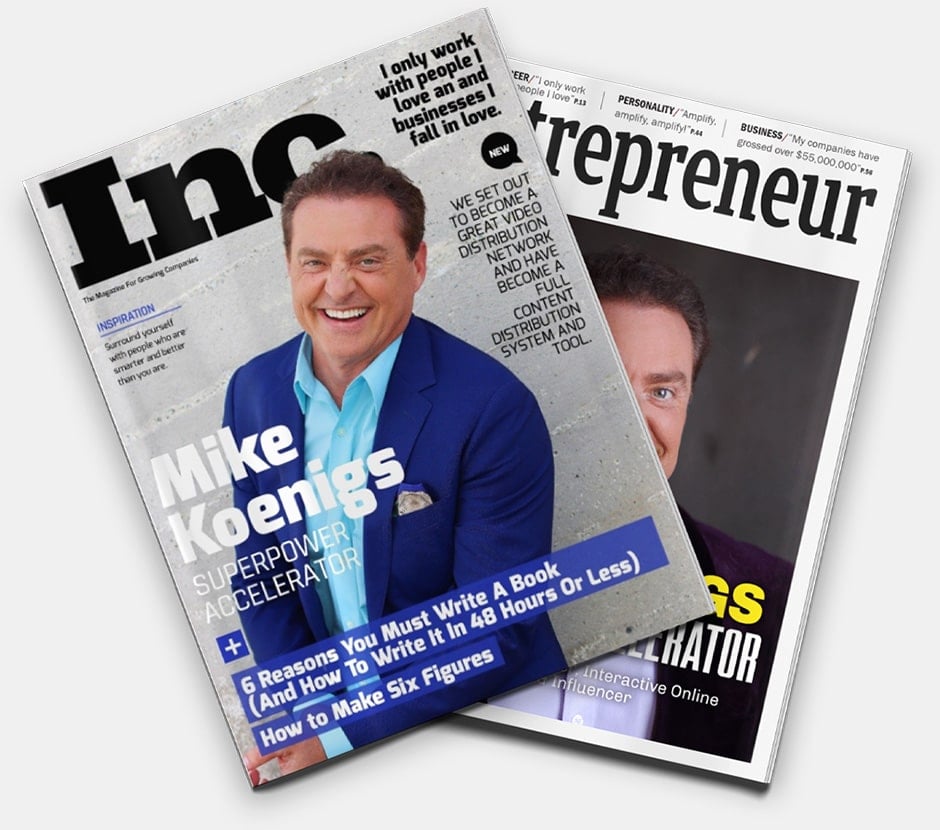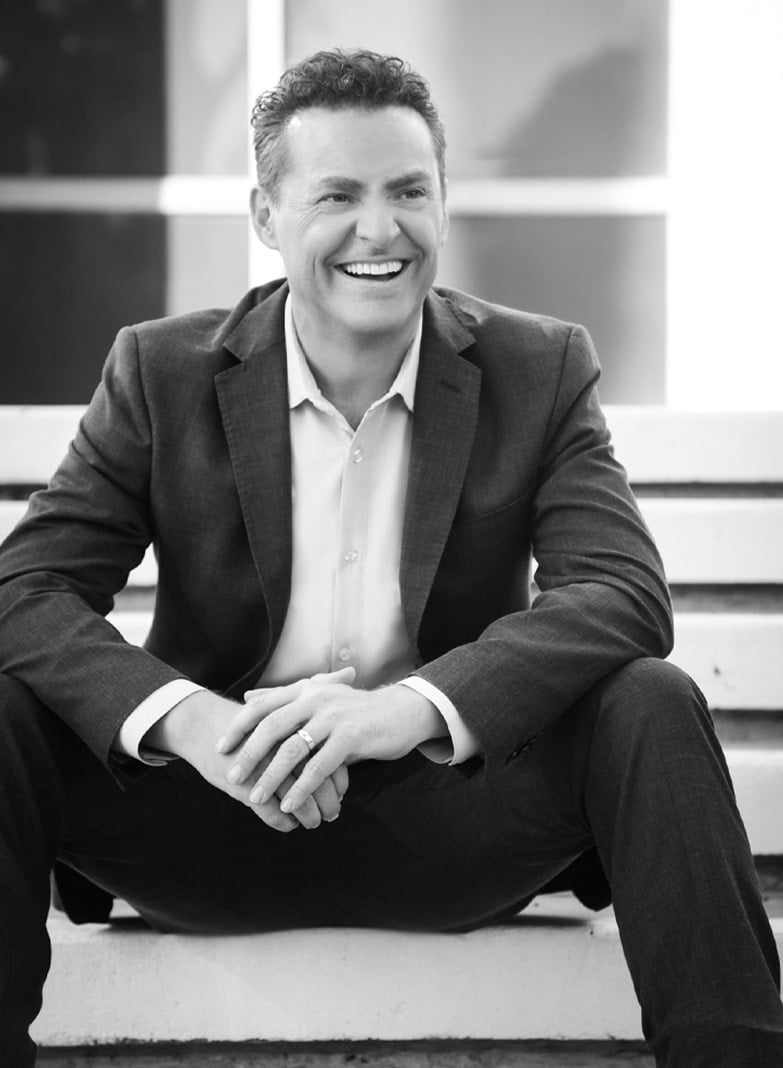 Mike Koenigs
13-Time Best-selling Author
Serial Entrepreneur, VC and Angel Investor, Judge on Entrepreneur.com's "Elevator Pitch", Forbes and Entrepreneur Writer, 13-Time Bestselling Author, Mike Koenigs helps "Experts Build Empires" and "Category of One" personal brands. He works with business owners and entrepreneurs so they get PAID for BEING, instead of DOING by elevating their status, authority, thought-leadership and message to create more impact, income and freedom.
His companies have helped over 58,000 customers in 156 countries get noticed, amplify their message, create awareness, productize their knowledge, become bestselling authors, in-demand speakers and media masters to gain attention and engagement. He's helped over 1,800 business owners become bestselling authors.
Are you ready to experience the Superpower Accelerator?
Contact Mike Koenigs and his team to hold your spot to create a business you'll love for the rest of your life.